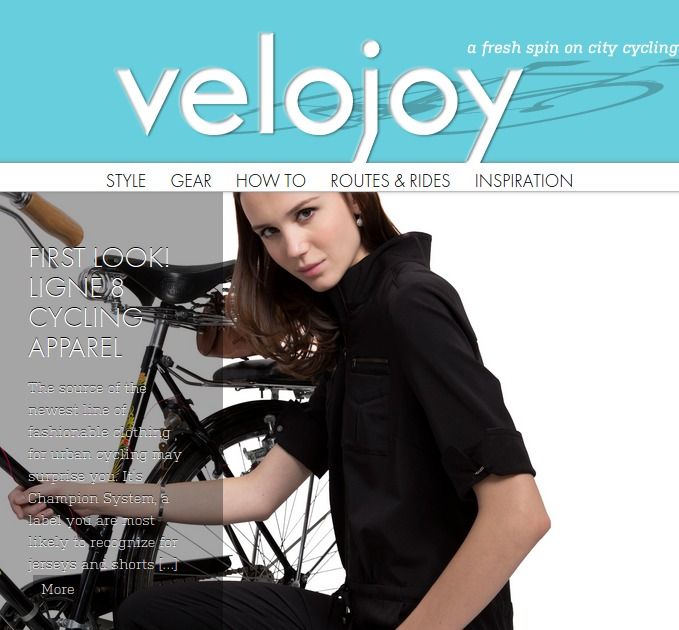 Wow! the Ligne 8 team is excited about the glowing review on Velojoy featuring our very first collection. In the feature article, Susi Wunsch the founder of Velojoy shares her thoughts about our new cycling apparel brand in the blog post titled, "First Look! Ligne 8 Cycling Apparel".


Susi states, "Now, a new sister company, Ligne 8 cycling apparel, has launched women's and men's lines that are as far removed from body-hugging spandex as a classic steel single-speed is from a carbon-fiber time-trial bike. That's a good thing for growing numbers of people who want style and comfort on their ride to work and throughout their day, especially women, whose options in that department have been limited."

Several styles from our women's collection are featured in the post, including the Isobel Convertible Jacket, Anson Jumpsuit, Saskia Dress, Josianne Skirt, and Nico High Waist Short.

Thank you again Susi, for all of your kind words. We are excited that the cycling style community is embracing Ligne 8 with open arms.